The Golecin stadium favored the athletes today. As many as nine competitions set a record for the meeting, the stadium record was achieved three times, and the result of the 2000 m steeple run is the best result at this distance in the current season.
The stars of the Czeslaw Cybulski Memorial did not disappoint, although excellent results were achieved not only in competitions staffed by the world's most titled athletes. Polish fans should be especially pleased with the performance of Martyna Galant, who, after a fantastic finish in the 1500m, came close to her personal best (4:05.48) and set a competition record. Piotr Lisek (5.80) jumped only 2 cm lower than his best result this year, equaling his record at the Poznań stadium. The best throw in the season was made by Anita Włodarczyk (71.73). Extraordinary emotions accompanied the 2000 m steeplechase run, in which Tatiane Raquel Da Silva triumphed in 6:01.47 (the first result of this year's world lists). In this competition, although at the finish line outside the first three, Aneta Konieczek ran her personal best (6:06.85). An even performance can be enjoyed by Pia Skrzyszowska (12.87), who is just returning to fast running.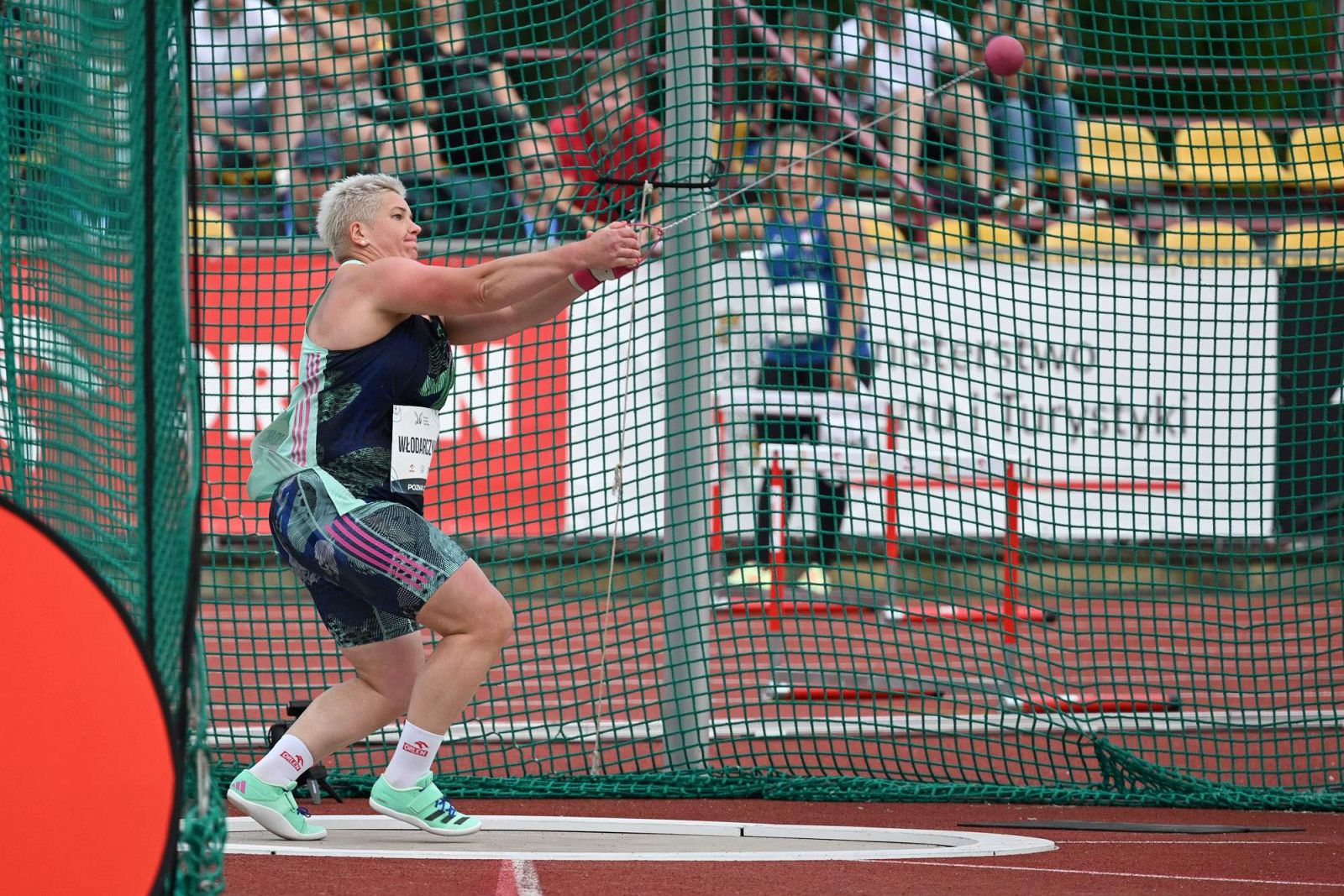 The other competitions in which records were set at the meeting event were the women's and men's 400m hurdles, women's long jump, women's and men's 800m, and men's 1500m. You can read the full list of results on the website: https://cybulski.domtel-sport.pl/?dzien=2023-06-18&impreza=6.
As every year, a great sports spectacle was provided by para-athletes, who competed in the 100m run and shot put. Amateur runners warmed up the Golęcin track during the 10x400m relay race. The winning team of Champions Training led almost for most of the race. On the penultimate shift she lost the lead, which she regained on the last lap.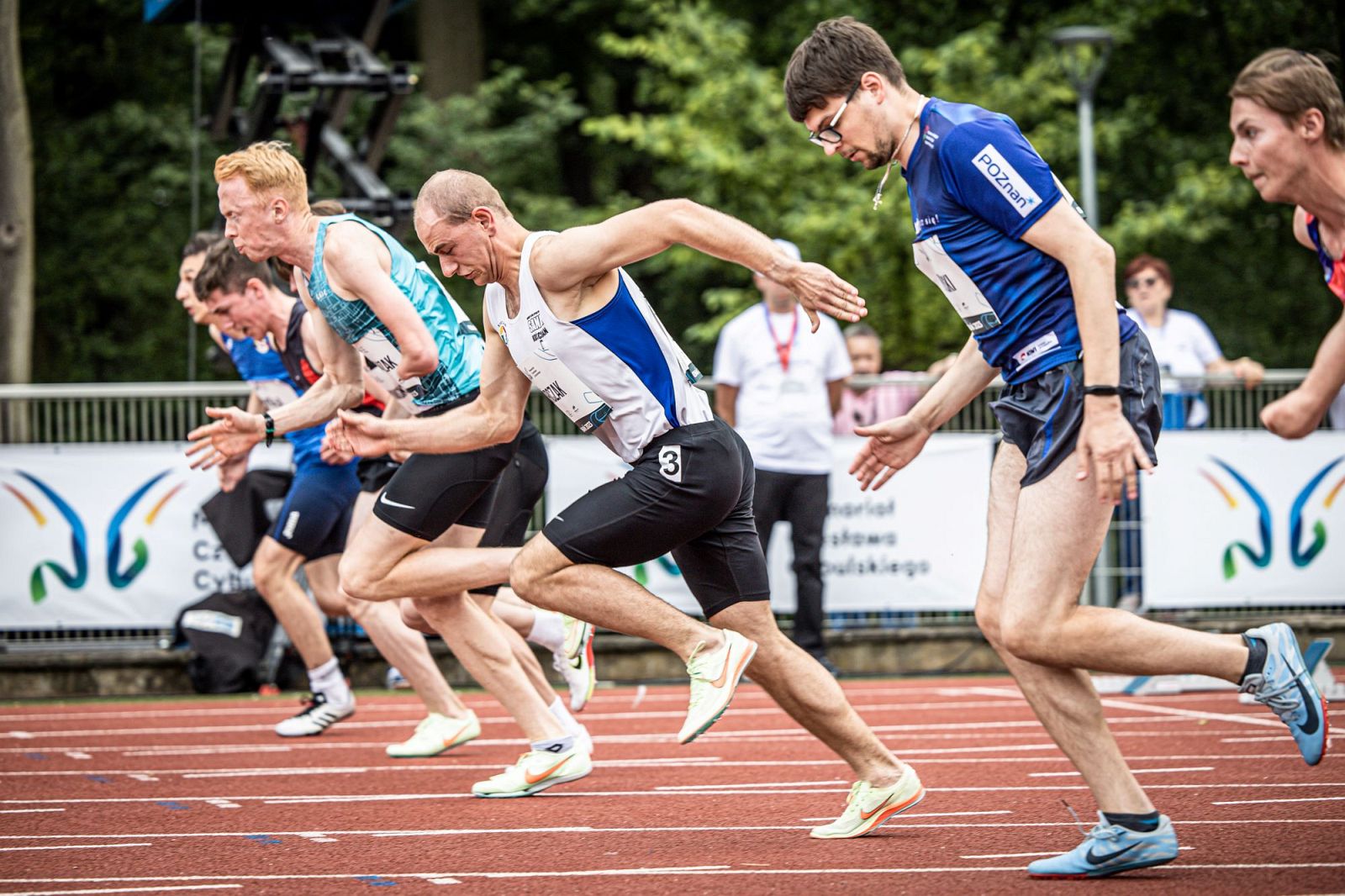 We would like to thank the competitors and the audience for the great atmosphere. We hope to see you next year at the next edition of the Czeslaw Cybulski Memorial.
We would also like to thank all our partners and sponsors this year: PZLA, PKN Orlen, Adrunaline, Browar Fortuna, Hyundai Szpot, Rehasport, Ogród Zawady 19, Wydawnictwo Rebis.